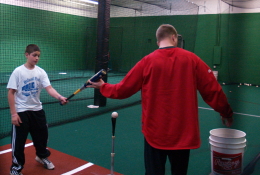 · Professional Baseball Experience
· NASM Certified Professional Trainer
· Hitting, Pitching, & Fielding Instruction
· Individual Training & Team training
· Equipment and Supplement Sales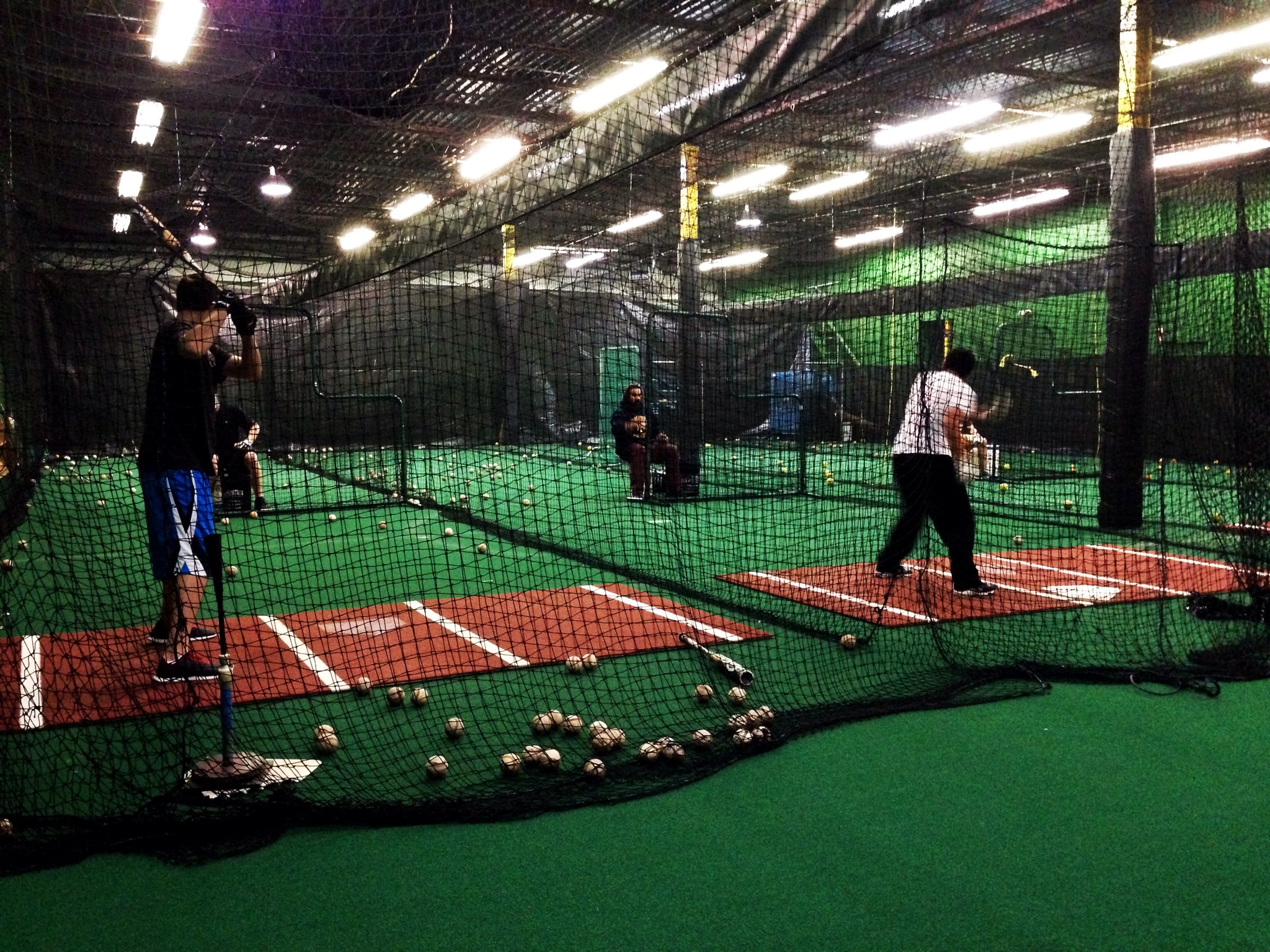 Prices depend on the instructor. We offer private lessons to individuals and or teams. Please click for more information about lesson pricing and instructor prices.
708-752-3933